AimsFit
Registration for Term 3 is open now!
Objectives – Event Preparation, fitness development, skill learning.
Age – Year 7 & 8
Location – Summerhill
Cost – $130
Day/Discipline –
Discipline
Cross Country
Cross Country
Enduro
Cross Country
Enduro
Time/Day
Wednesday 4.15pm 5.45pm/dark
Sunday 10.30am to 12.00pm
Sunday 12.00pm to 1.30pm
Sunday 2.00pm to 3.30pm
Sunday 3.30pm to 5.00pm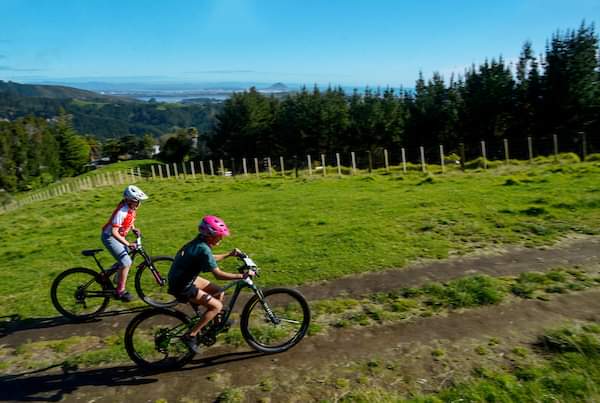 AimsFit prepares our kids to take the most they can from the AIMS Games Mountain Biking event. DirtCraft does this by building the fitness, skills and confidence required to take on the AIMS Games. All Term 3 sessions are 1.5 hours long.
There will be 5 sessions delivered throughout the term as this allows flexibility with the weather to ensure the riders get the most out of the sessions. We prepare the riders for the physical demands of the event along with the confidence to ride the course to the best of their ability come race day.
Sessions will start from Sunday 16th July and Wednesday 19th July.
Our final sessions will occur prior to the 4th September. This allows additional weeks to fit in our 5 sessions with weather interruptions.
We will be running a mock event on the 27th of August (there will be no sessions occurring on this day.) Parents will be emailed this information. The cost to enter this event will be additional.
Prerequisites
Rider is current Mountainbike Tauranga Club Member.
Rider able to ride Grade 3 trails or higher.
Rider demonstrates adequate level of fitness & commitment.
Rider has suitable equipment.
Rider is Year 7 or Year 8.
Rider is entered/ intending to enter in AIMS Games MTB event(s).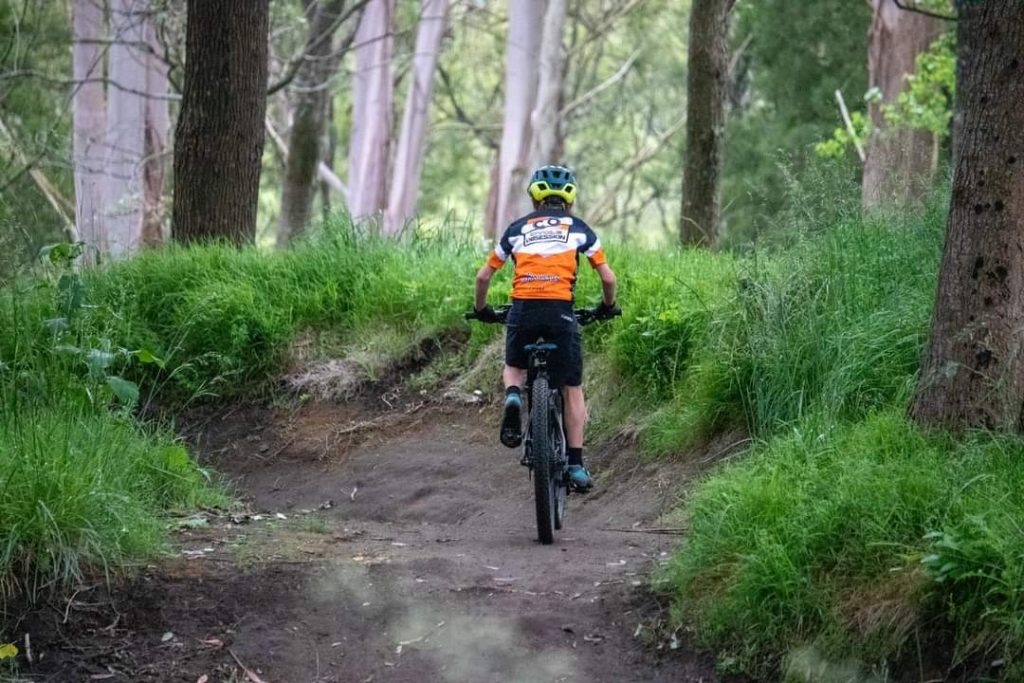 AimsFit Registrations